21 May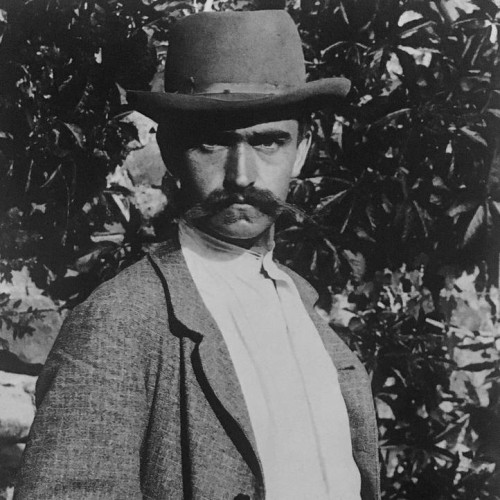 0 Comment(s)
5742 View(s)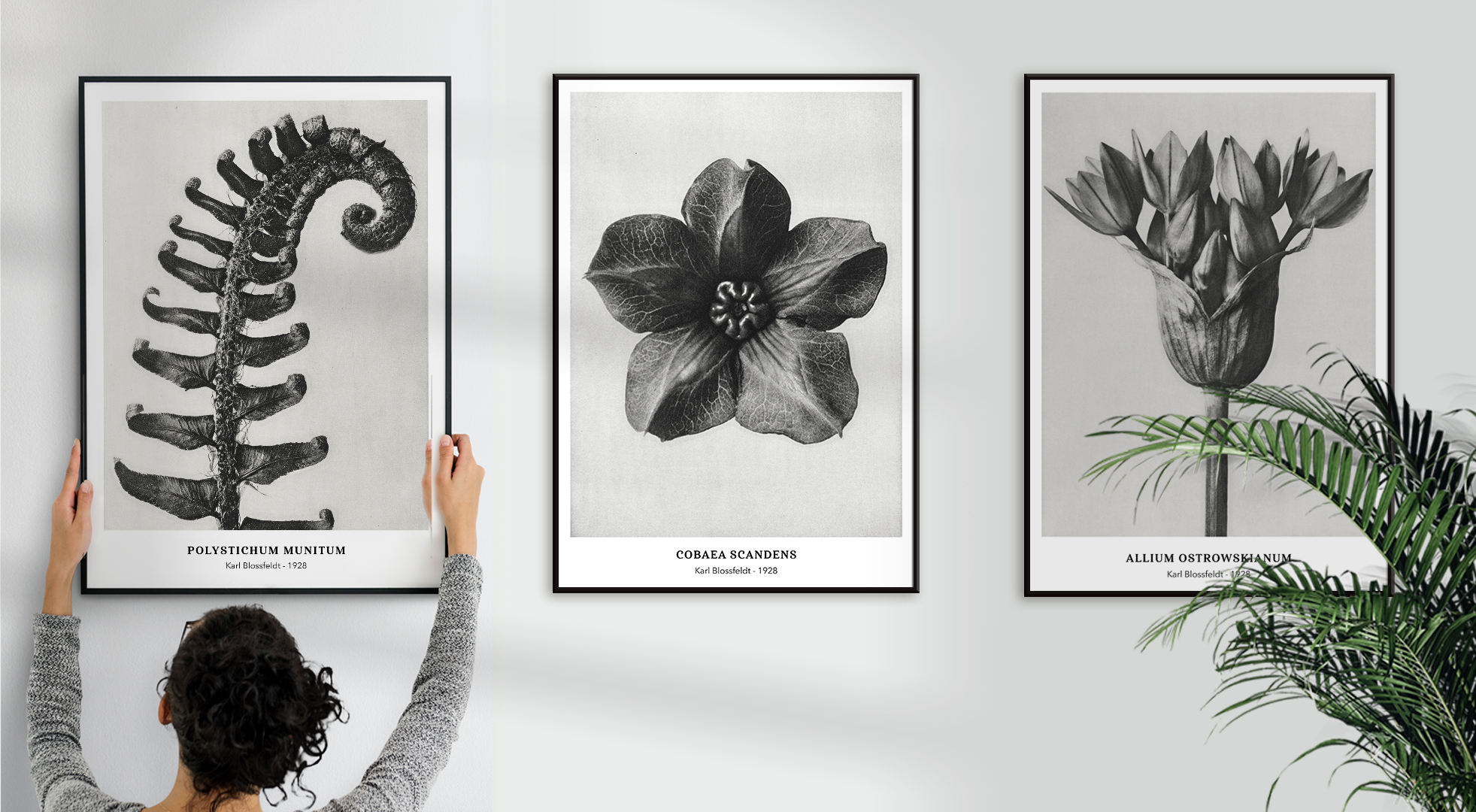 Karl Blossfeldt (1865 - 1932)
Photographer of the New Objectivity, we owe him in particular a magnificent inventory of plant forms and structures, of which we offer you very beautiful prints, at Moryarty! To better appreciate his works, here is a little history.
A moulder in a foundry, he used tree leaves to adorn his objects. As a teacher later, he designs educational tools on plant-inspired ornamentation. He makes a photographic collection of botanical species, always with the same process: up close, on a black or white background. He enlarged his shots to bring out the symmetries, textures, and other fascinating details of the plants, then noted the Latin name of the species. It is this systematic photography that will make its mark. His herbarium remains a true scientific and artistic resource.
In 1926, his photographs were exhibited and met with success. They evoke, according to each, Gothic structures, Art Nouveau or industrial forms. For him, "[his] documents on plants must participate in re-establishing the link with Nature. "More relevant than ever!
Worker of forms, player of shadows and lights, his unique work still has great hours ahead of him!
Where to enjoy it at home?
Like real plants, everywhere!