13 Jun
Posted By
0 Comment(s)
974 View(s)


15% OFF to color your home !
Hi all!
We're already in September, and we feel that the summer passed too fast.
The last months were very intense.
Our new shop in Barcelona spent its first summer and we were so happy to see how many people came to visit us !
We opened the shop 7/7 unitl 10pm !
We are super motivated to start this new year, and share with you our new projects.
Today we want to share with you some of the posters we sold most in the shops.
Vivid colors and geometric designs were clearly the top sellers !
Check also the followwing 15% discount code valid on all products on the website.
Discount of the day
In each newsletter you will find a discount or an offer.
So stay aware and don't miss it in your inbox !
GEO15
to get 15% OFF all posters and frames
Valid from 13/08/23 to 31/08/23
Our new favourites
Here are the new favorites posters of the Moryarteam
Three posters that we particularly love for their unique style and colors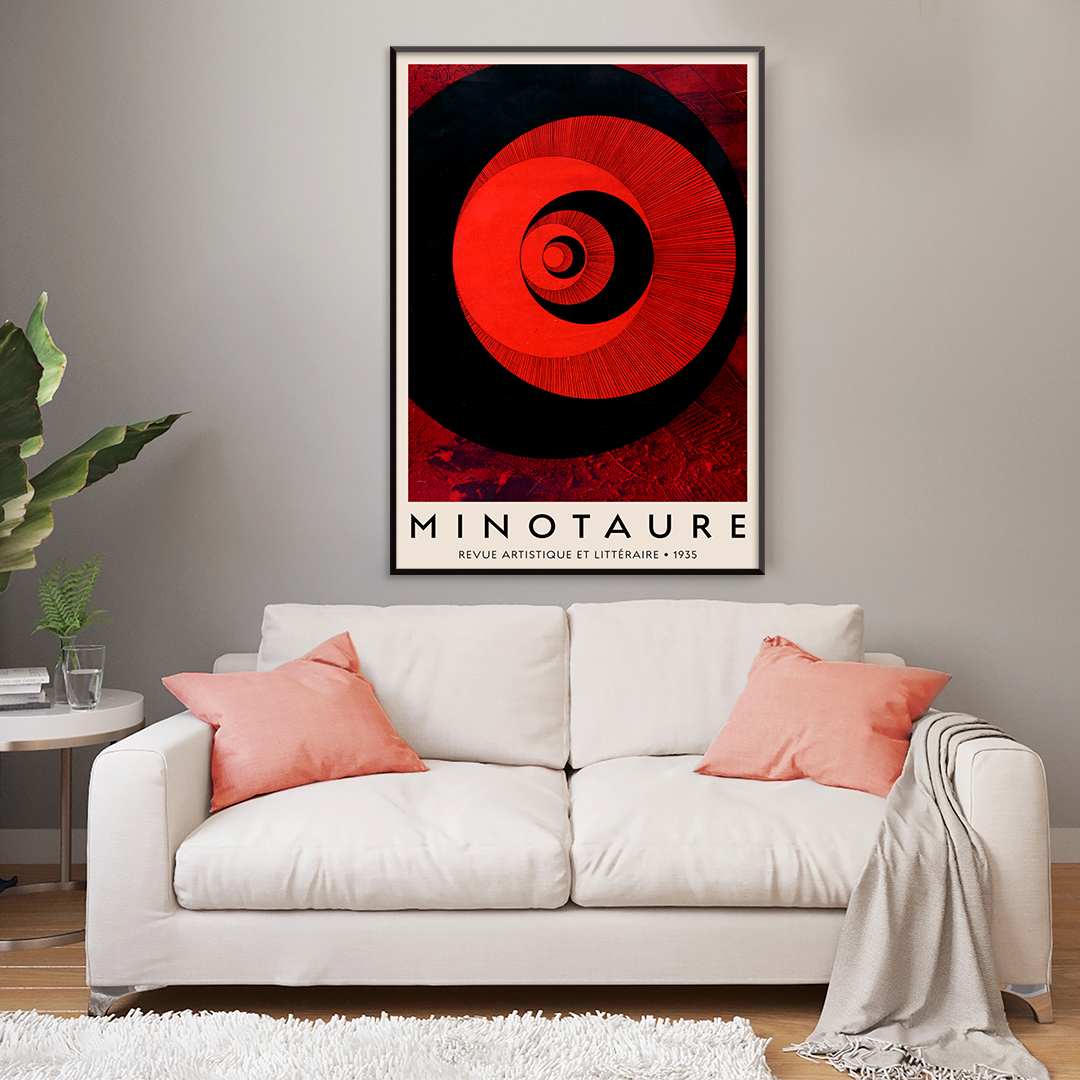 See you soon in our next newsletter !
In the meantime, feel free to contact us by Instagram, Email or Whatsapp
Thanks !