13 Jun
Posted By
0 Comment(s)
1134 View(s)




15% OFF to enjoy our new Bauhaus Serie !
A lot of you were asking for Bauhaus posters, and we're happy to announce that they are here. You can choose among 14 posters inspired by the famous Bahaus architectural and design school. Those posters will add a warm touch of color to your home and they are easy to combine. Check the following 15% discount code, valid on all products on the website.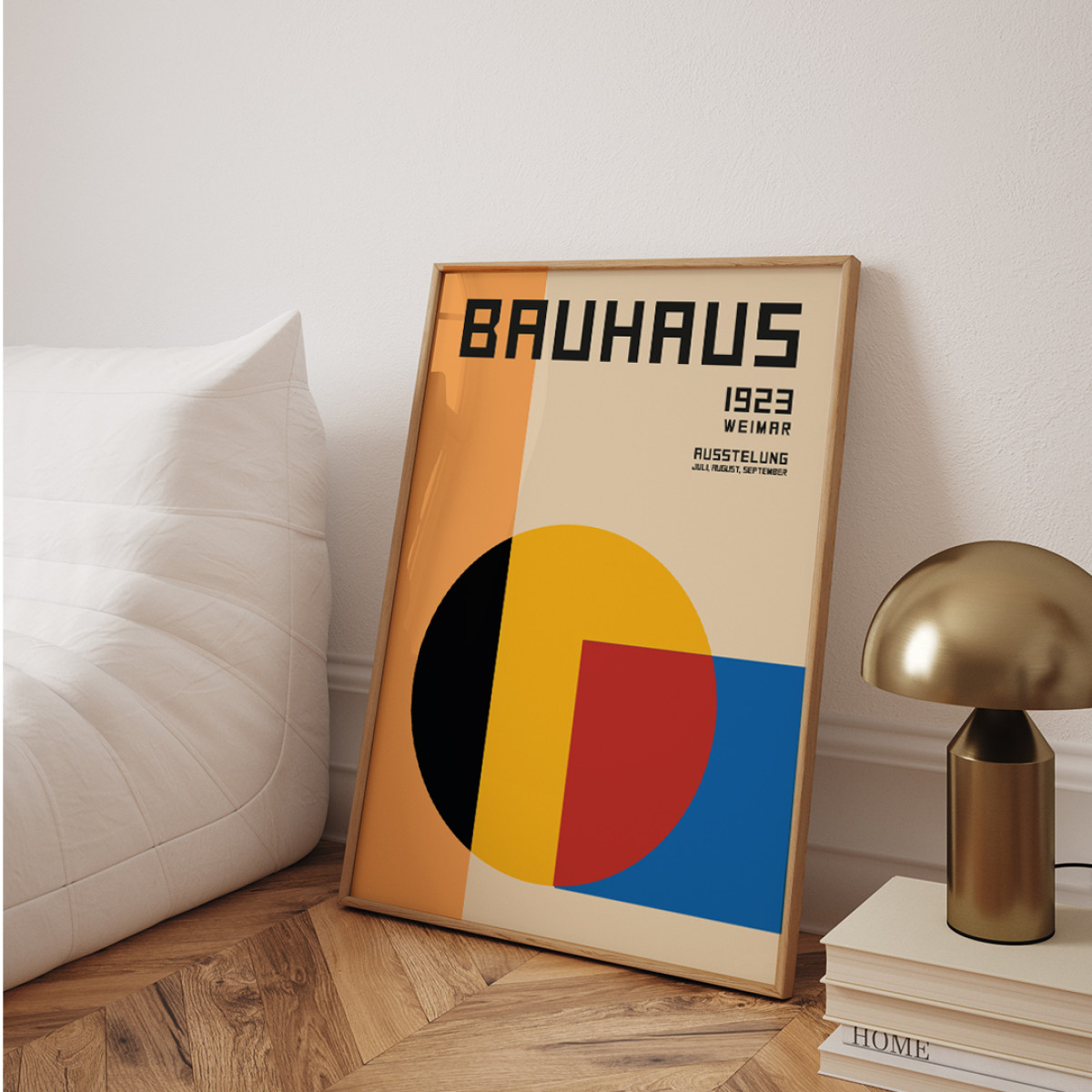 Discount of the day
In each newsletter you will find a discount or an offer.
So stay aware and don't miss it in your inbox !
BH15
to get 15% OFF all posters and frames
Valid from 13/08/23 to 31/08/23
Our new favourites
Here are the new favorites posters of the Moryarteam
Three posters that we particularly love for their unique style and colors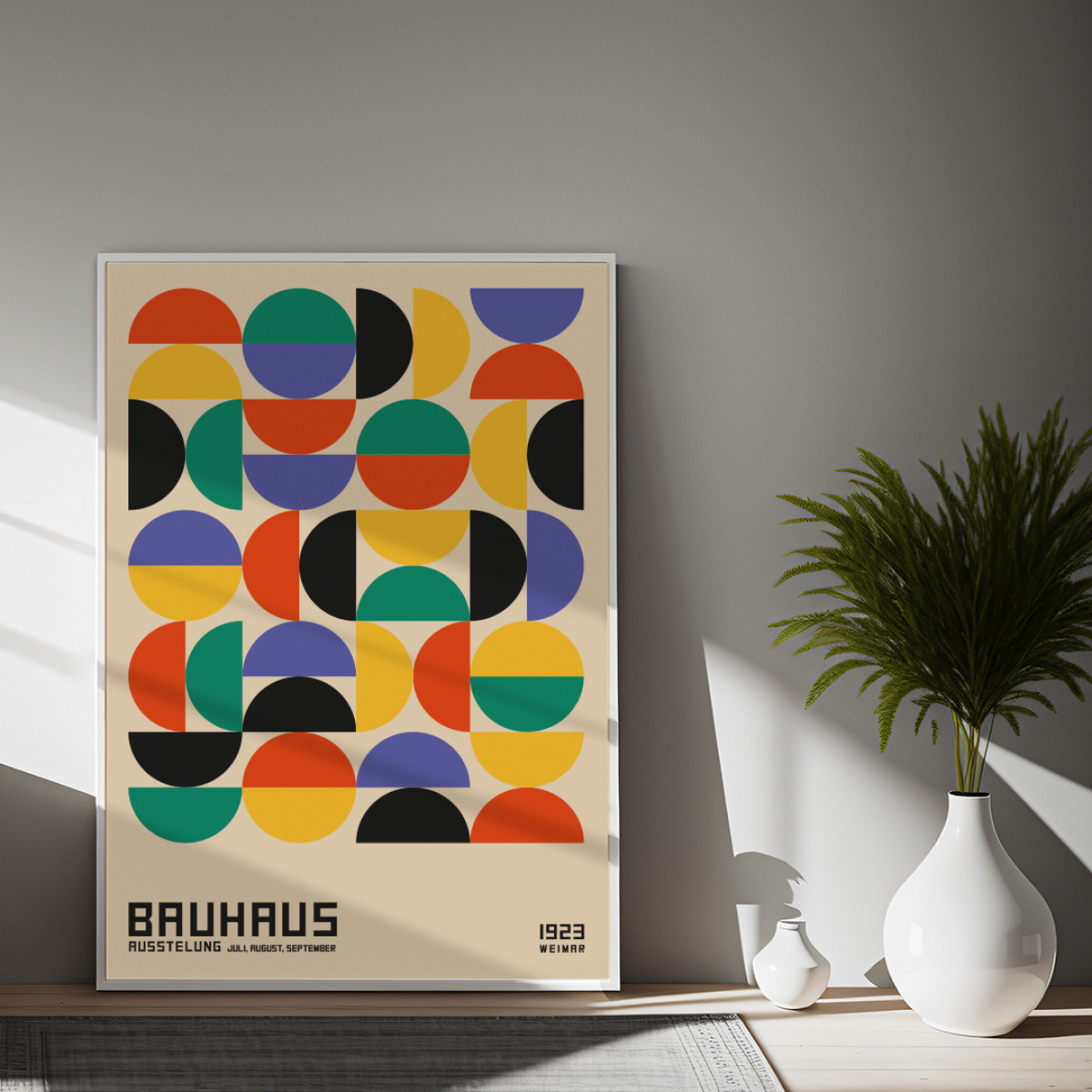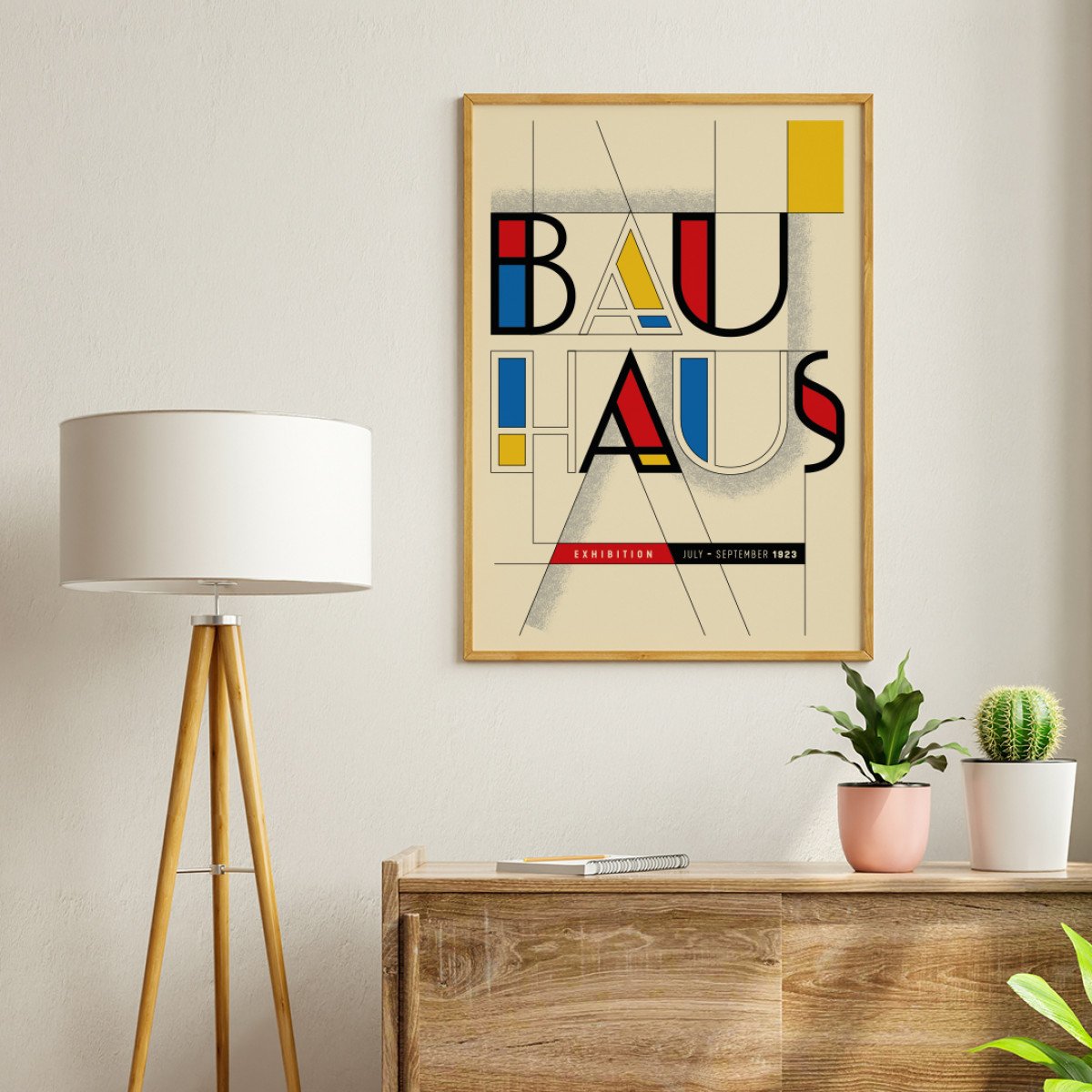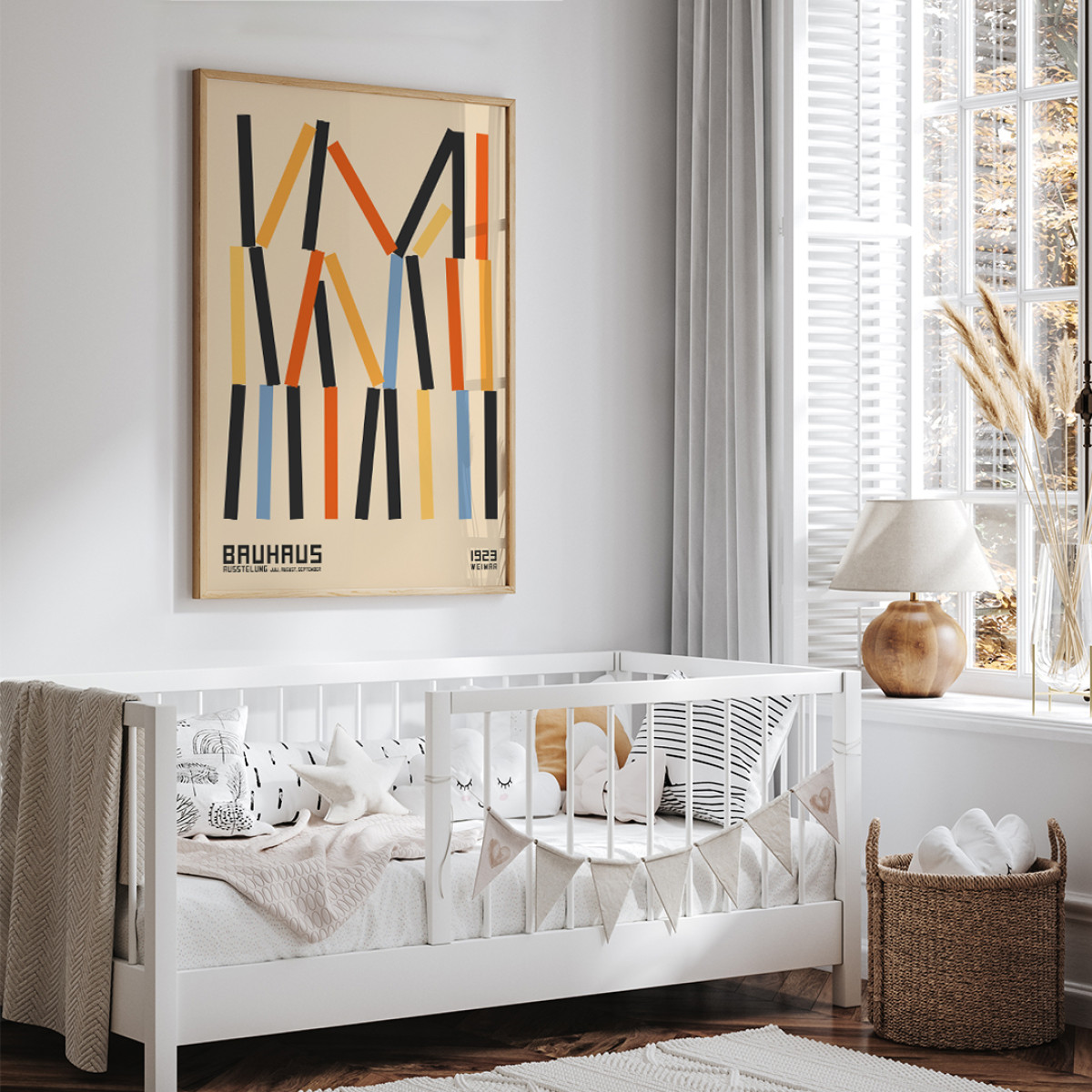 See you soon in our next newsletter !
In the meantime, feel free to contact us by Instagram, Email or Whatsapp
Thanks !